The Theatre at Ace Hotel
929 S Broadway, Los Angeles, CA 90015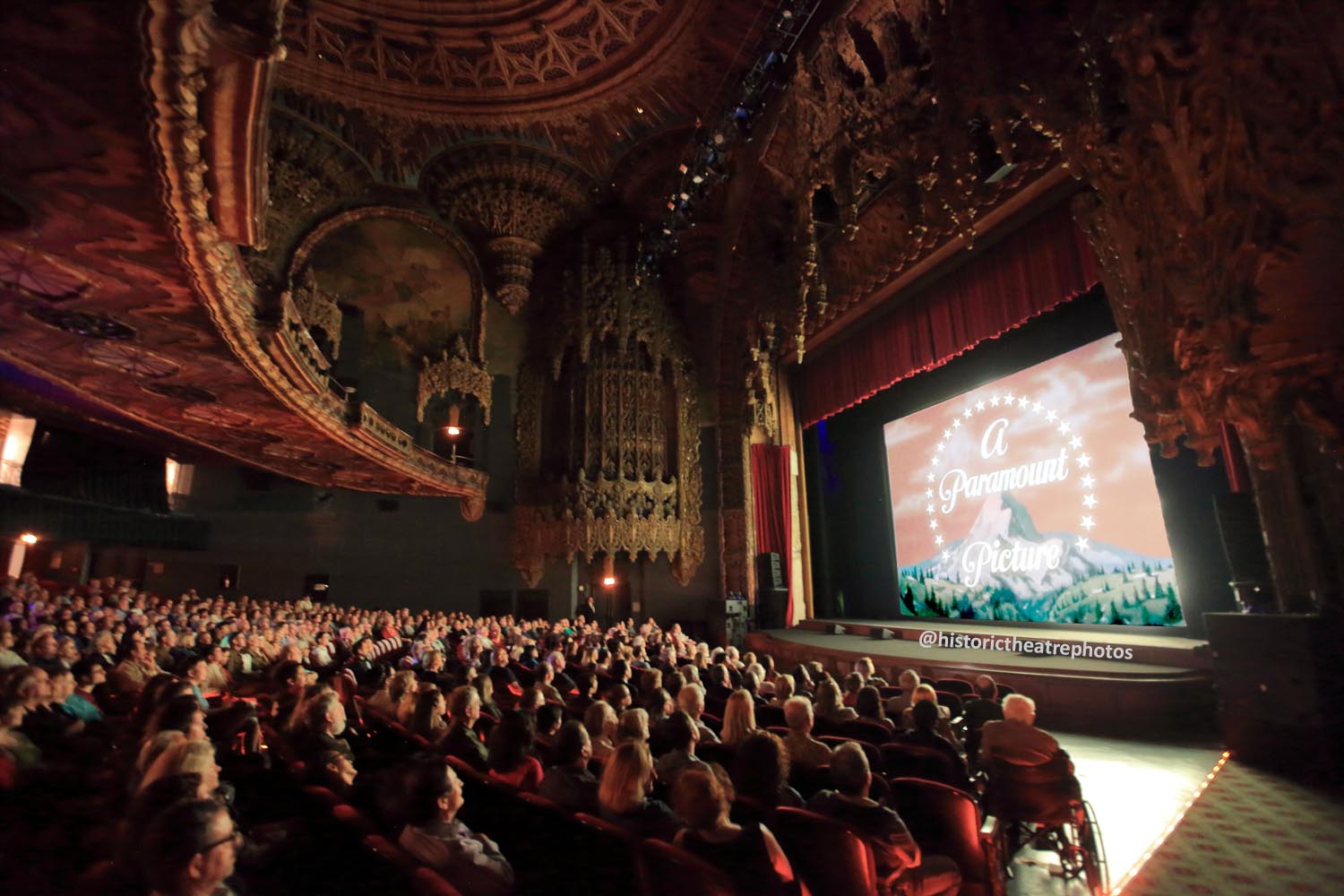 Parking
Valet Parking
Valet services are available at Ace Hotel 24 hours a day, 7 days a week
$20 – Event parking
Public Transportation
Take public transportation if you can.
Nearest Metro Station: 7th St./Metro Center 660 S. Figueroa St., Los Angeles 90017
Regular Metro Bus Line: 740.745.940
Check your public transportation route and times at metro.net
Self-Parking
There are more than 1,200 parking spaces — all within a few blocks of the theater. Parking lots around the venue are not associated with The Theatre at Ace Hotel. Lots are cash only, with rates ranging from $10 to $30 depending on the event — no validation accepted for event parking.
Parking is available at the following locations:
841 S. Spring St., 839 S. Spring St., 817 S. Spring St., 953 S. Broadway, 916 S. Hill St., 230 W. 9th St., 919 S. Broadway, 854 S. Main St., 1002 S. Hill St., 1031 S. Broadway.
You can also check this site for additional Downtown parking options.